Main content starts here, tab to start navigating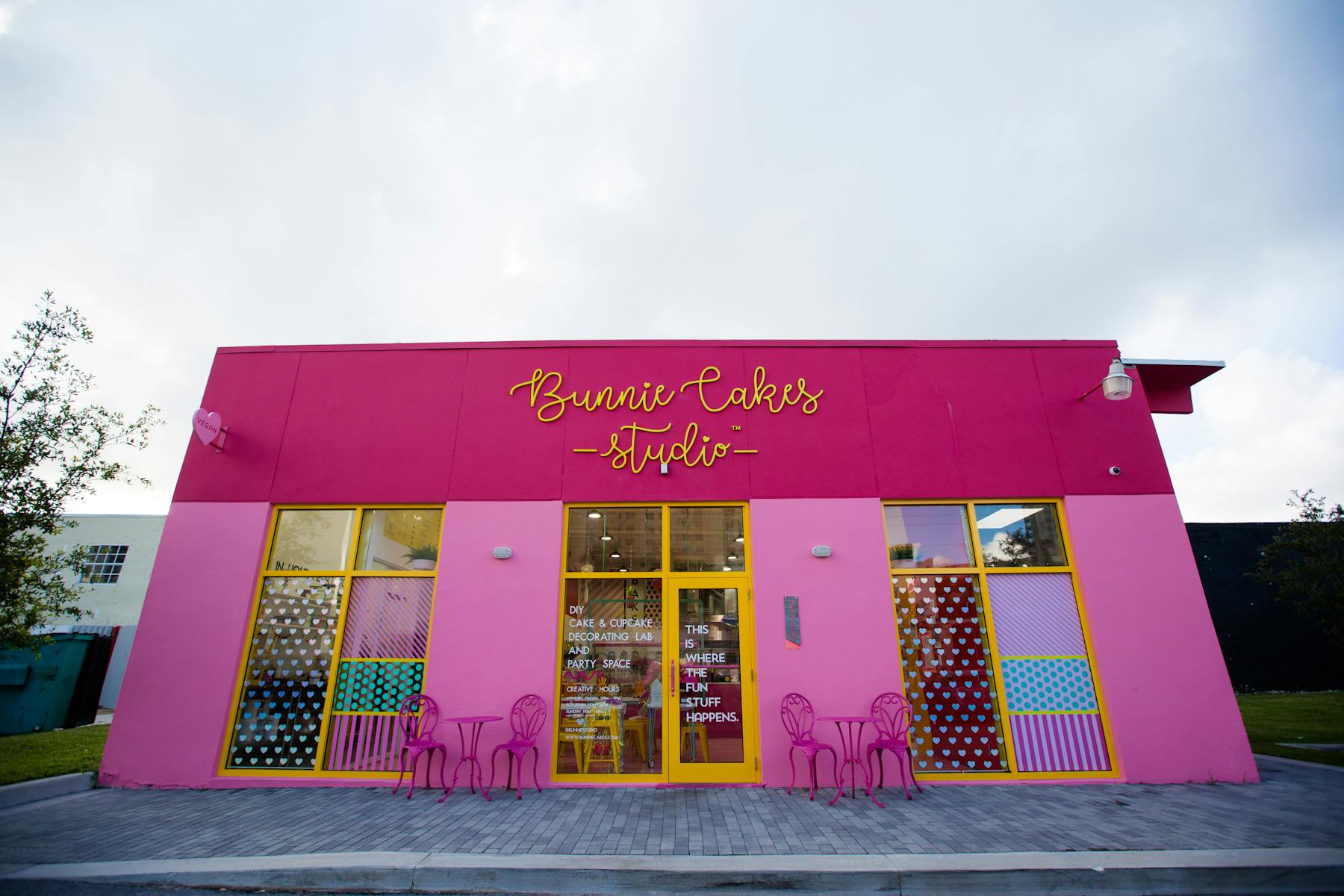 Slide 1 of 6
Slide 2 of 6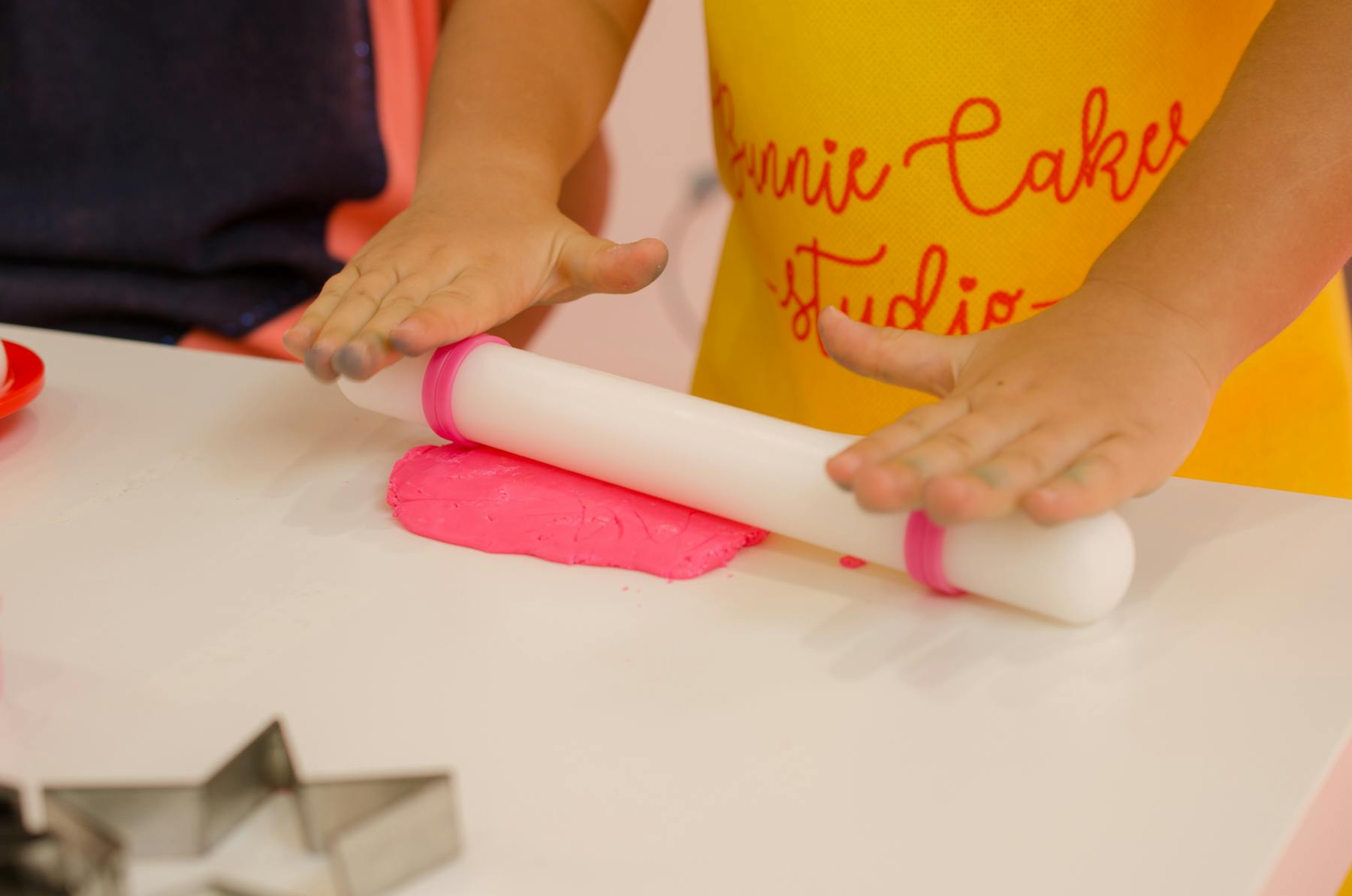 Slide 3 of 6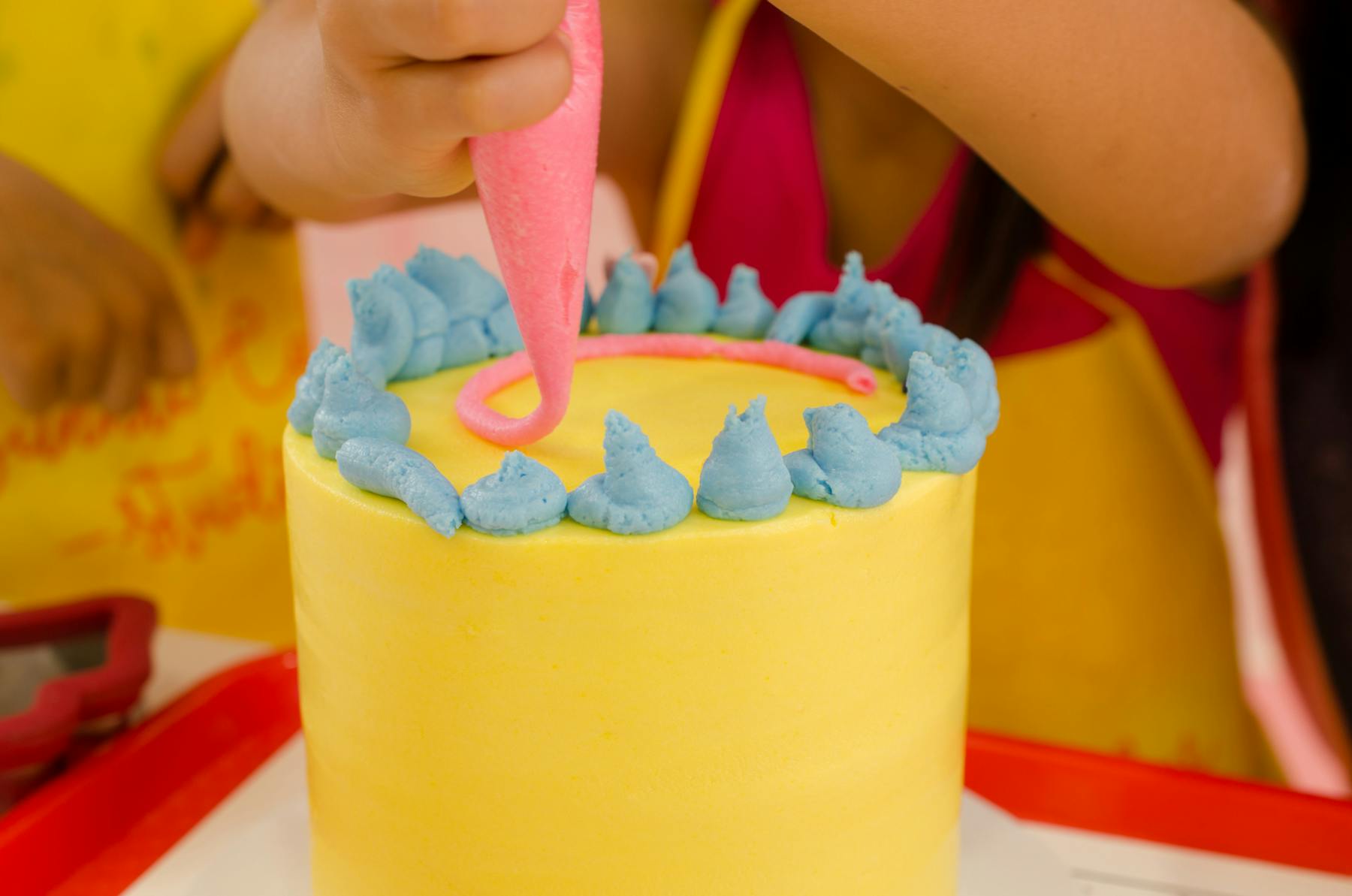 Slide 4 of 6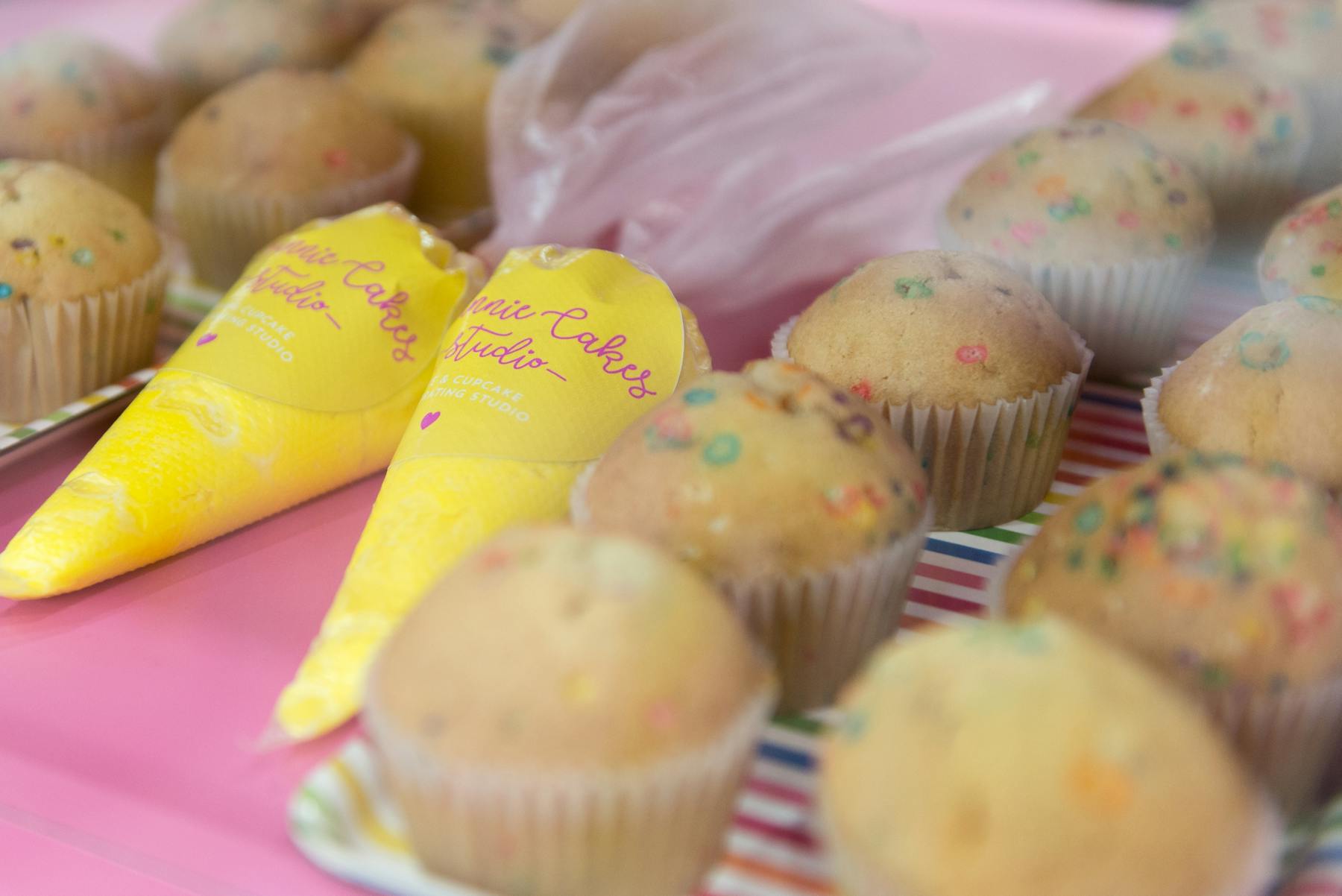 Slide 5 of 6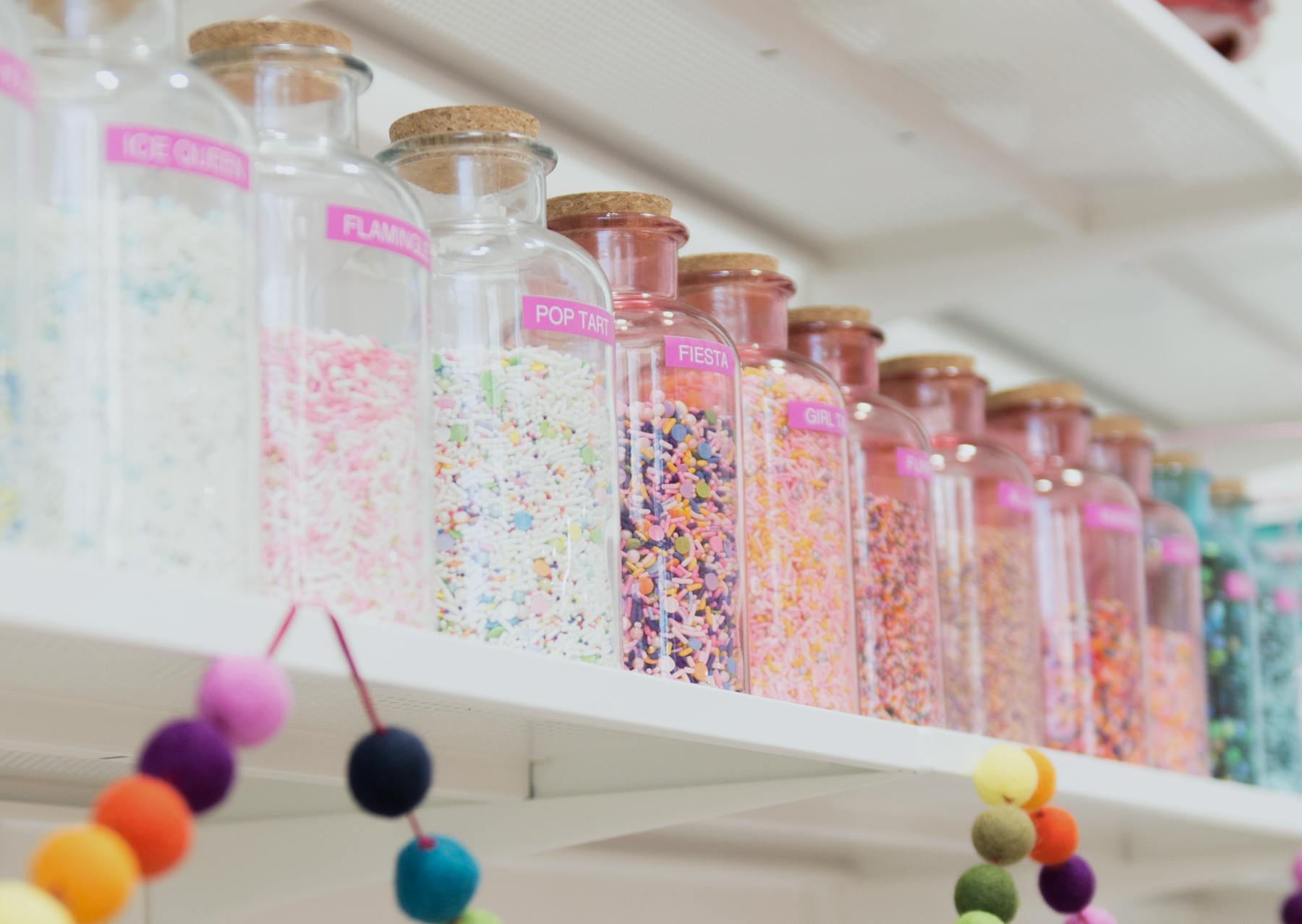 Slide 6 of 6
Do-It-Yourself Cupcake & Cake Decorating
Choose Your Adventure!
At Bunnie Cakes Studio we offer the possibility of creating your own cupcake or cake designs. You will have the option of choosing between 6 pre-baked large cupcakes or one pre-baked 5" 3 layer cake covered in white buttercream.
Bunnie Cakes Studio is the first ever Cupcake & Cake decorating studio in Miami. We will have all the baked goods, tools and materials you need to explore and develop your imagination.
Come and have fun!