Product / Ingredients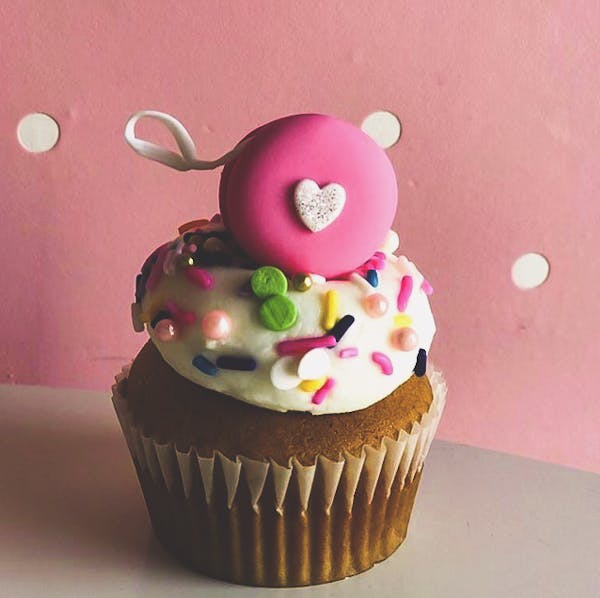 What gluten free flour do you use?
We use a blend of baking flour, which is a blend of garbanzo bean flour, potato starch, whole grain white sorghum flour, tapioca flour and fava bean flour.
What butter or oil do you use?
Depending on the recipe we use soy free earth balance buttery spread and coconut oil.
What do you use to replace eggs?
We use a mix of starches (potato and tapioca) and flax seeds.
What do you use as milk replacement?
We mostly use coconut milk.
What cheese do you use?
We use Daiya Cheese.
Do you use artificial colorings?
To achieve some colors for special decorated cakes we use synthetic food coloring. Natural food coloring is always available upon request. Our cupcakes contain no artificial food colors or dyes except the red velvet.
Do you use corn?
We do not use any corn-based ingredients in our sweet products. In the baking powder and some of our jellies (passion fruit, dulce no leche, strawberry and blackberry) there is small amounts of Non GMO cornstarch.
What bread do you use?
For the vegan version we use a Sourdough bread. For the Gluten Free version we use our own gluten free bread that we make in house.
What do you use to color the pink heart?
We use beet powder
Do you use soy?
All our products are soy free, except for the cachito, the pan de jamon, pizza roll, cinnamon roll and the cheesecake.