Main content starts here, tab to start navigating
Pick Up today or tomorrow
PICK UP LOCATION: DORAL
This category is ONLY for SAME DAY/NEXT DAY pick-up and delivery. Operating hours are Monday to Sunday: 11:00am to 9:00pm.
This Virtual Store is not available outside operating hours. If you wish to order for next day please come back at 11:00am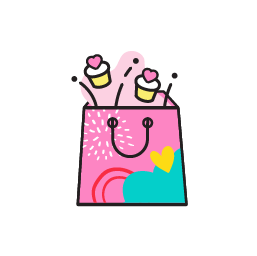 Order in advance: 2 days or more
This category is for orders placed in advance.
The minimum time required for placing an order is 2 days (cut-off time 12:00pm), but you can place an order weeks in advance. Available for pick-up and delivery.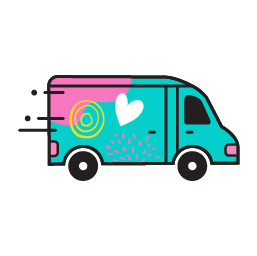 Nationwide Shipping
Click here for shipping only.