Main content starts here, tab to start navigating
Wedding and Custom Themed Cakes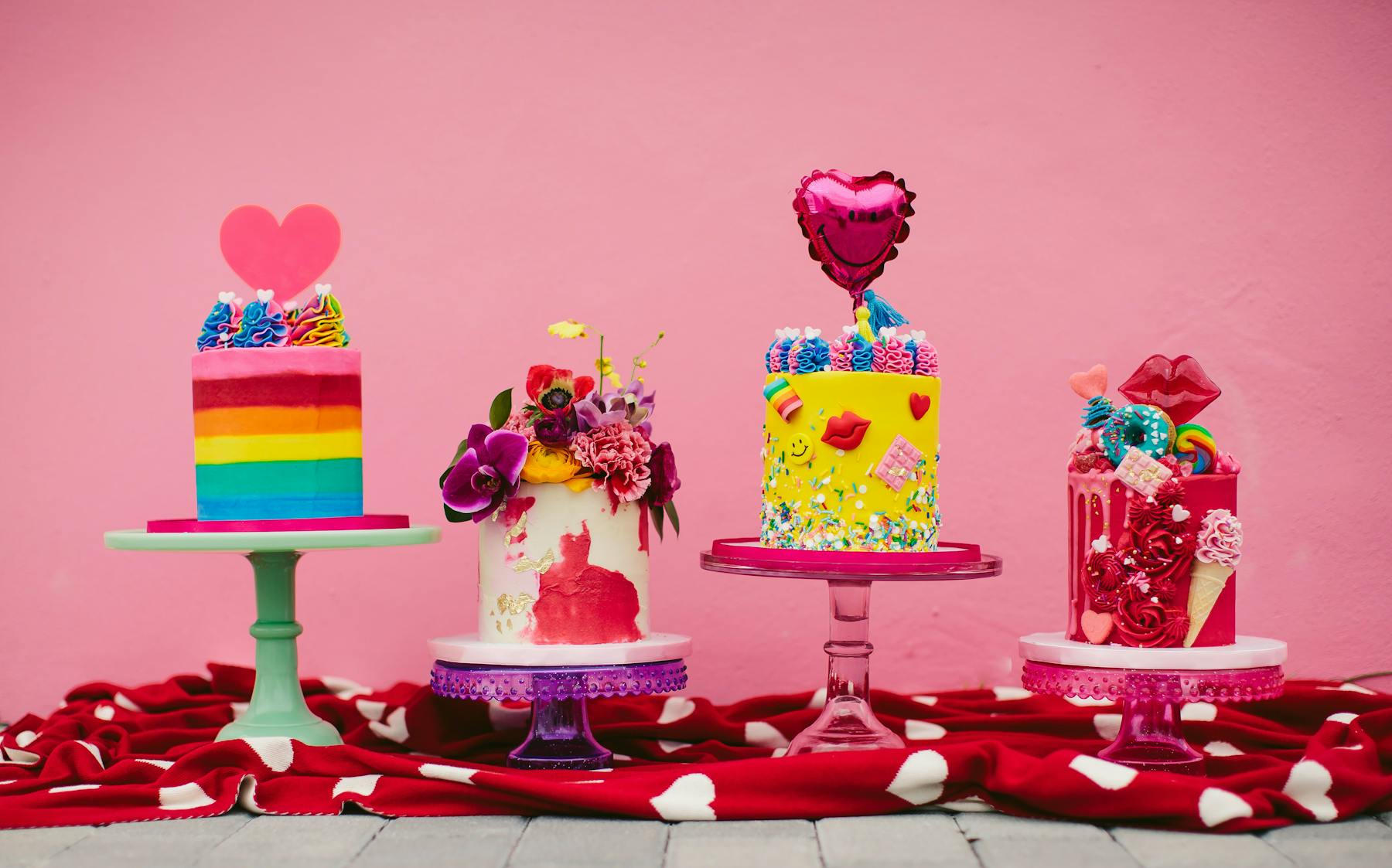 Need an Amazing Wedding Cake, Custom Themed Cake or Custom Goodies?
Thank you for reaching out for your custom order creation! Please follow the next simple steps to complete this process:
1. Complete the form below, make sure all fields are filled.
2. All custom orders require a mandatory in-store appointment to discuss all details with a minimum of one (1) week in advance of the pick up/delivery date.
3. We will contact you 24 - 48 hours after your form is submitted to confirm the appointment date and time.
4. Please keep in mind the appointment date is to discuss the details of your order. There will not be any products completed or partially made on that date.
5. Any changes made within one week of the completion of the order date are not guaranteed.
6. Any changes after the appointment date will require an additional appointment to discuss the changes.
7. Any color or sprinkle change is also considered a custom order.
8. If you are not able to assist to an in-store appointment to discuss your special design please choose from our "main store" product selection.


CUSTOM ORDERS