Home
Main content starts here, tab to start navigating
Vegan Bakery
We bake ridiculously yummy cupcakes, cakes & sweet treats using only 100% vegan and gluten free ingredients.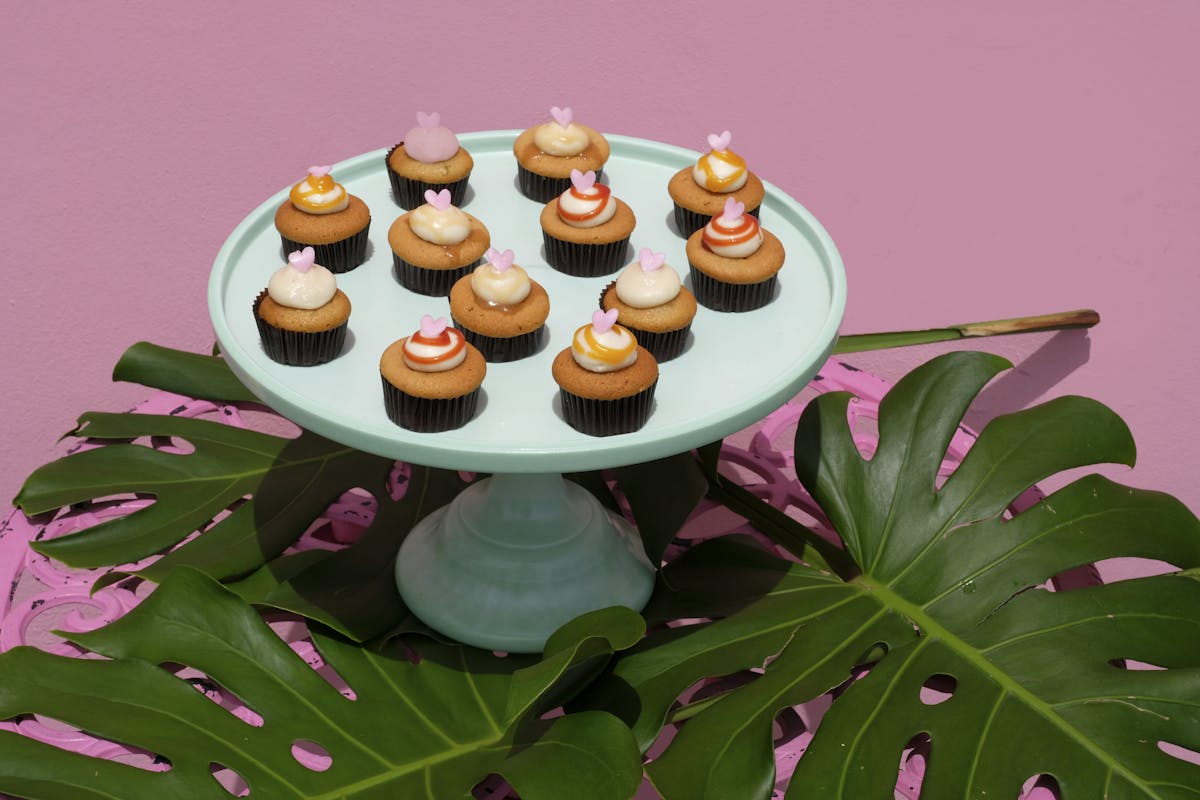 Our Promise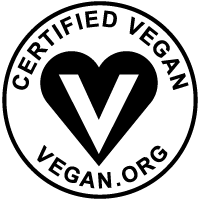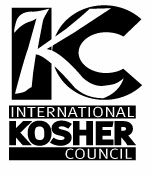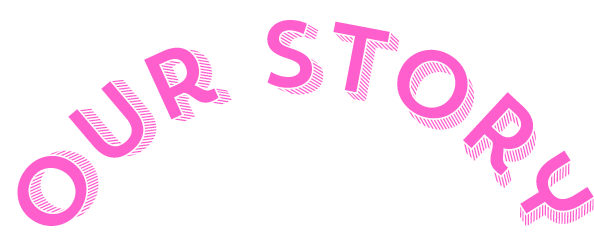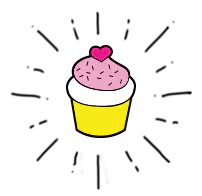 Our Heart with Every Cupcake
I founded Bunnie Cakes in 2009 after a failed attempt to find a vegan birthday cake for my oldest son who was turning 2. My grandmother who was my inspiration and an awesome baker gave me a couple recipes that I adapted and made vegan. I started baking out of my home kitchen and left my corporate job after I found a couple of restaurants where I could sell our cupcakes. Today Bunnie Cakes can be found in many wholesale locations around Miami and our very own storefront.
Read On

Bunnie Cakes Studio is the first-ever Cupcake & Cake decorating studio in Miami. We have all the baked goods, tools and materials you need to explore and develop your imagination.